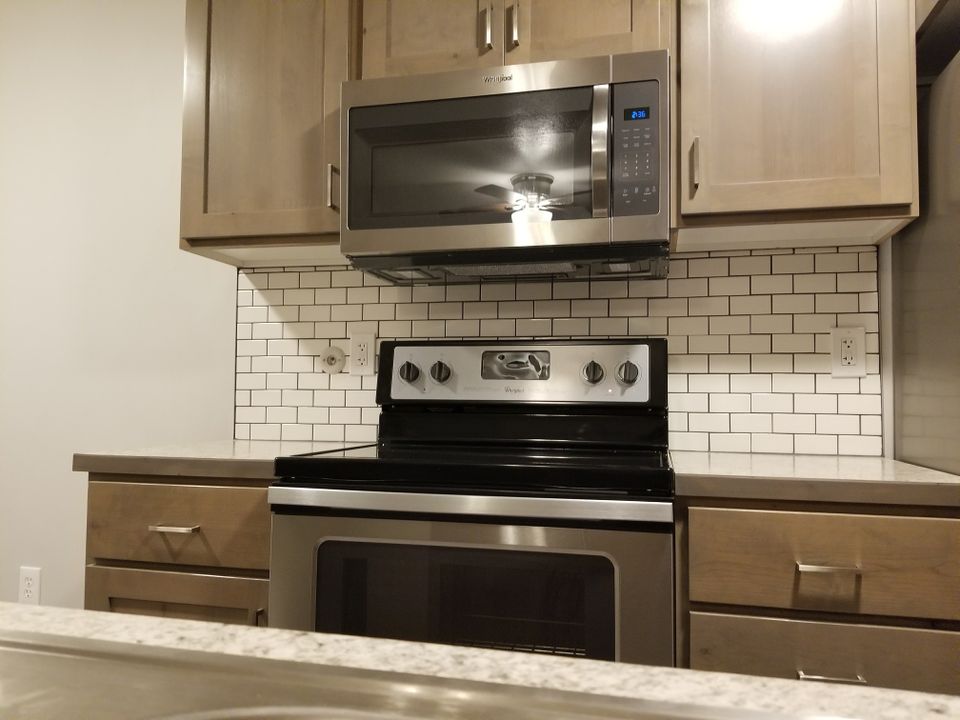 PROPERTY

Maintenance Services

in Meridian, ID
Overwhelmed with keeping up with repairs on your investment properties? Keeley Property Management knows that property upkeep can be both time-consuming and expensive. That is why we work with trusted contractors and our sister companies 
Keeley Garage Door
,
Keeley Pest Control
and
Keeley Builders
to provide the most cost effective and quality repairs - saving you both time and money! From landscaping maintenance to utility emergencies, garage door repair to effective pest control, our goal is to ensure quality maintenance services and a hassle-free experience for you. Whether you have one property or multiple in the Boise, Meridian, Nampa or Caldwell, ID areas, we will take care of your rental property repairs and maintenance needs.
Do you need maintenance on a home that is not an investment or rental property?
Our sister company
Keeley Builders
can provide handyman services for those odd jobs that pop up around your home! Instead of having to sort through multiple contractors, you can save time and money by making only one call Keeley Builders. We will come handle any of your property's repairs or maintenance issues - all at an affordable price!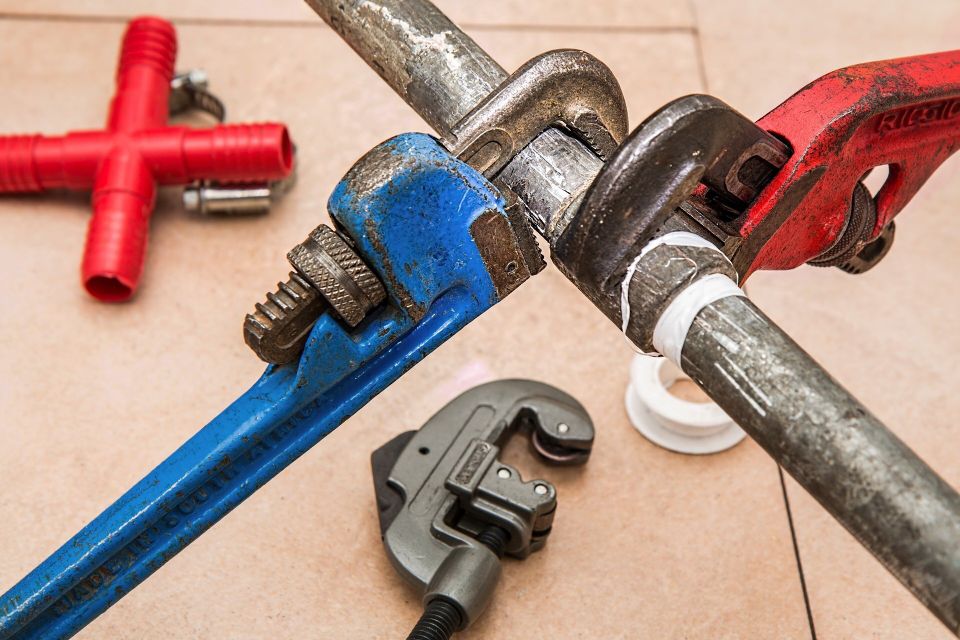 MAINTENANCE Services for Property Management Companies
We know that professional property management requires timely and efficient maintenance to keep costs down and tenants satisfied. Our staff at Keeley Property Management can make this aspect of property management easy for you by handling all of the maintenance and repair needs that arise on your properties. With Keeley Property Management, you don't have to worry about coordinating contractors or dealing with repairs for your company - we are experienced in keeping your property well-maintained so that you can save time and money.

We are experienced in both residential and commercial property maintenance and work with a wide network of reliable, affordable contractors and in-house staff to make sure that your property is running smoothly. 

From daily upkeep to maintenance emergencies, you can count on Keeley Property Management to handle all of your property maintenance needs so that you don't have to stress.
A locally-owned business serving the Meridian, Boise, Nampa and Caldwell, ID areas, we treat our customers like family! For more information call
208-570-8801
or
contact us online
to set up a meeting today.