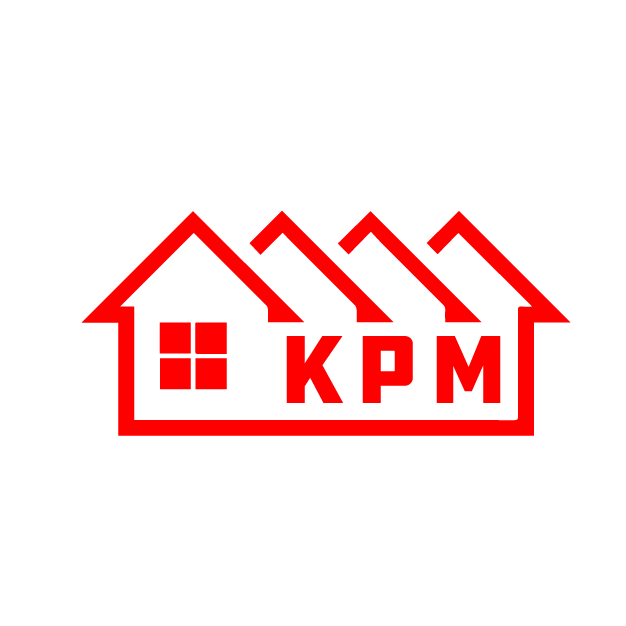 Start the


Application Process
Thank you for your interest in our property. We will need a few things before we continue the application process. EACH APPLICANT has to provide the following:
A few disclaimers are that anyone 18 or older must apply, there will be a $30 application fee per applicant and lastly that the location fits a maximum of ___ people. Once your information is received we will send you an application link via email. The link will expire in 24 hours.


After that we will need the following information from EACH APPLICANT:
Two most recent pay stubs with year-to-date earnings or other income verification. Check with us for acceptable forms.
Pictures of vehicles with license plates in view.
If you plan on bringing pets with you, we will need photos with their names, as well as verification of spay/neuter and vaccinations.
Approved Applicants
Set move-in date
The earliest move-in would be 72 hours after the lease is fully signed.
After signing, applicants need to have utilities switched to their name. Evidence will be required.
If payment is received electronically it must clear before moving in and keys are surrendered.
Payment
Must pay security deposit and first months rent.
If the lease is not signed and/or payment is not received by the time of move-in, a fee will be assessed to change the move-in date.
Send us an email and we'll get back to you.